Skip to product information
Description
*** This is a hidden product used by Product Personalizer. You can modify everything except Price and Product availability . Use app settings to change the Price. More details : https://productpersonalizer.com/how-options-with-costs-are-displayed-in-the-cart-checkout
*** This is a hidden product used by Product Personalizer. You can modify everything except Price and Product availability . Use app settings to change the Price. More details : https://productpersonalizer.com/how-options-with-costs-are-displayed-in-the-cart-checkout
Tote bag
Love my new bag. Very nicely done, and shipped quickly. Great customer service.
Personalization Just Got Easy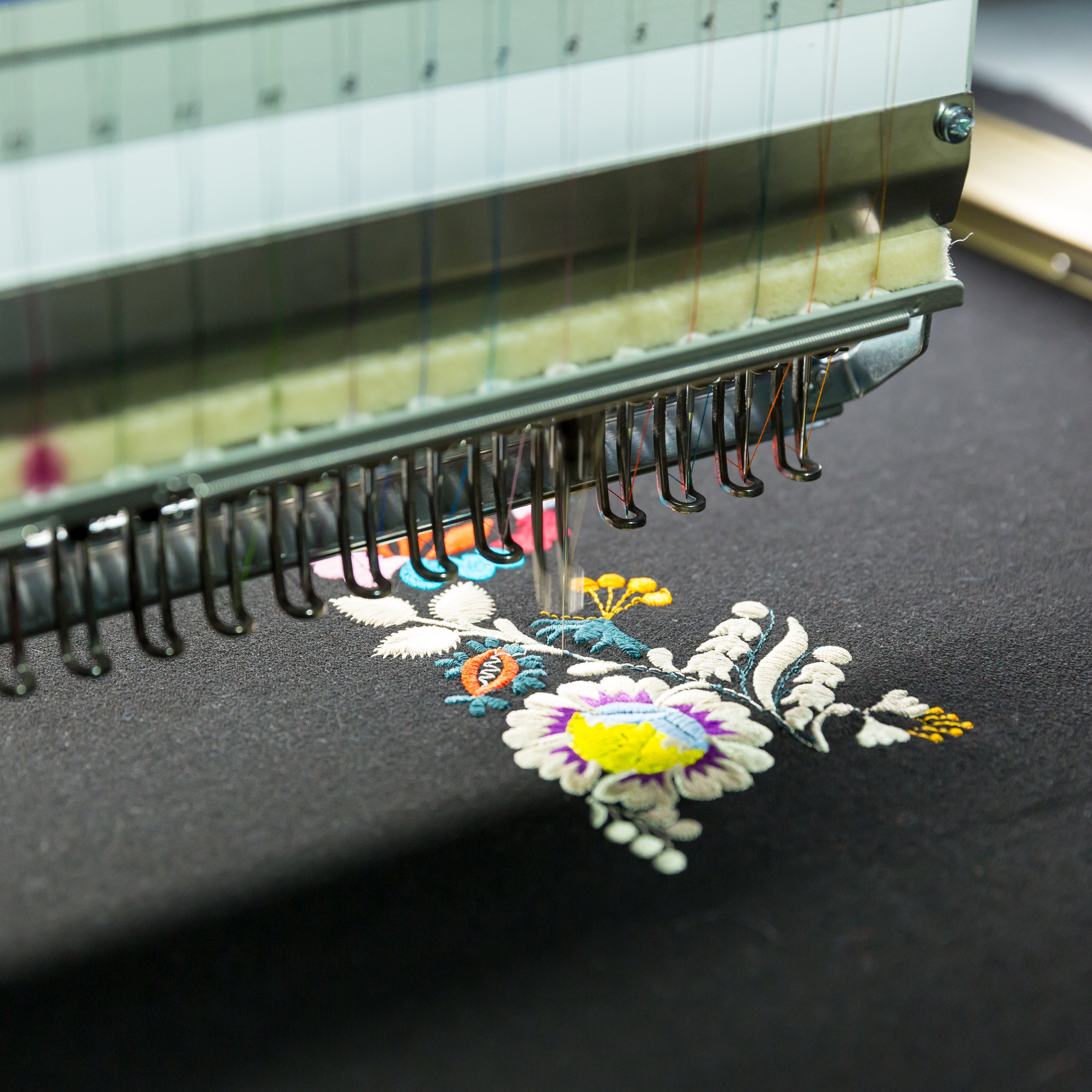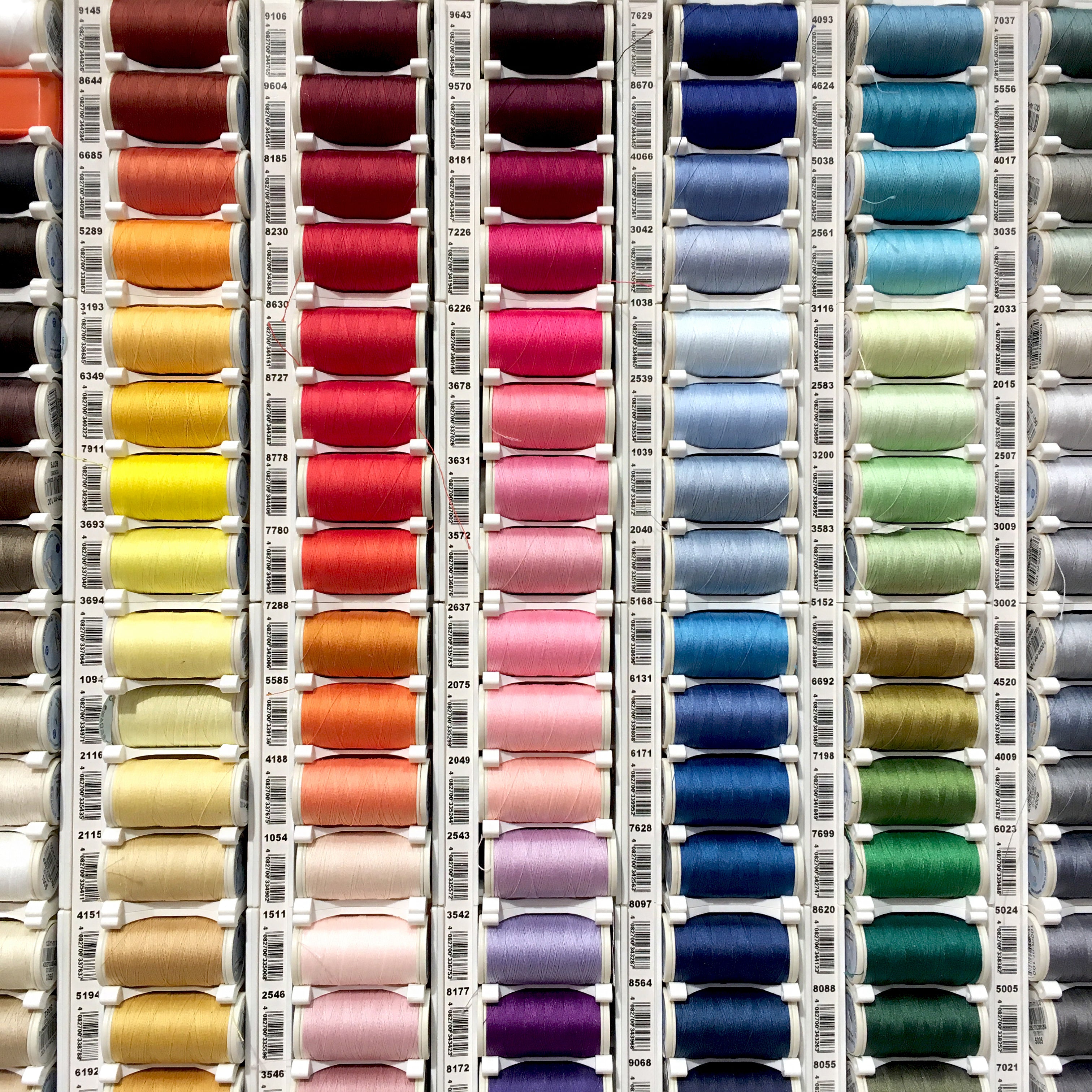 Want to personalize your name or logo for business on our bag? we offer a wide range of thread colors for majority of our products. Just click on the personalization button to get started!